I'm in! How do I get started?
eFuneral Agent extends the core eFuneral Partner offering to provide agents and consumers a way to connect, plan and pay for funerals online. eFuneral Agent gives the agent the control to facilitate the sale from start to finish, helping you complete prearrangements when you cannot meet face-to-face.
Completing policy paperwork.
Answering health questions.
Verifying identification.
Collecting signatures.
Collecting payment.
Submitting to Homesteaders for policy issue.
Agent drives entire sales process.
Normal commission payouts.
No need to meet
face-to-face.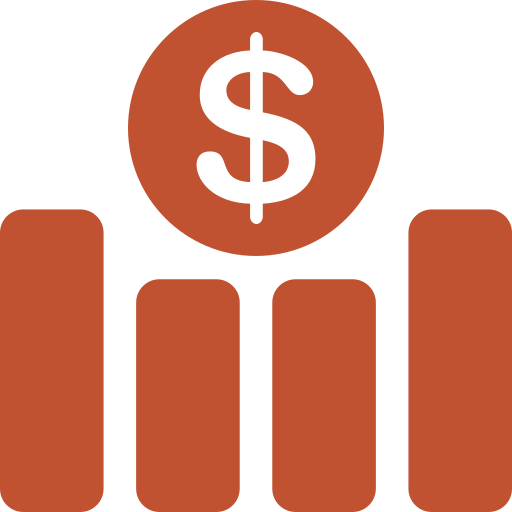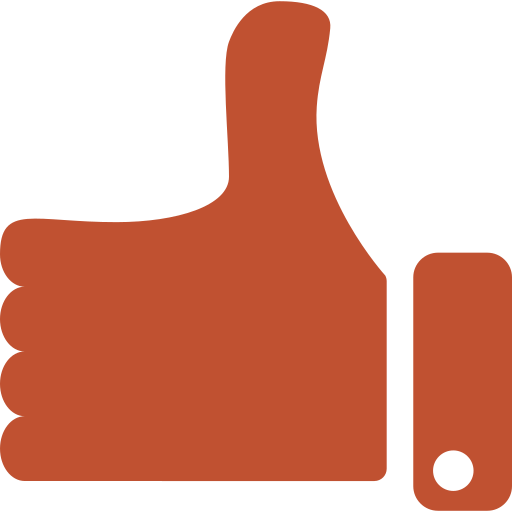 Frequently Asked Questions.

What is eFuneral Agent?
eFuneral agent has been in development for the past 6 months and is the natural evolution of eFuneral. While eFuneral is designed for customers to come to a funeral homes website, eFuneral Agent is designed to help the funeral homes preneed counselors work with families from the same technology. eFuneral Agent allows agents to conduct business from a distance without having to meet face to face.
What if I already have eFuneral?
If you already have eFuneral, great! Some of the setup process is already complete. Your agents will be able to use the products you already have built in your eFuneral storefront. If there are other items on your GPL not available to your customers, you can work with your eFuneral Partner Success rep to get those added. Your agents will then be able to prearrange from a wider variety of price list items. Your families can either engage directly with your Funeral Home website or with the preneed agent. Meeting the families where and when they want to do business.
How do I get started?
Provide your contact information in the above form and our Partner Success team will reach out to you. To get started, eFuneral will need the GPL of the funeral home. Our team will enter the price list items form the GPL into our system so they are available for your agents to sell. We anticipate this will take 2 business days. Have your GPL ready to expedite the process, we will have you provide some detail via an online form.
When do you expect eFuneral agent to be ready?
eFuneral's goal is to have eFuneral Agent available on Monday, April 6th, 2020. Communication will start in mass but the sooner you provide your information at www.efuneralagent.com the faster we will be able to respond to you.
How are my commission impacted with eFuneral Agent?
The commissions will route exactly as they would if your preneed counselor made the sale in person. When your preneed counselor generates the sale for eFuneral Agent, your preneed counselor will be asked for her/his agent number and market code. This be used for commissions with 100% of commissions routing through the agents normal sales hierarchy.
Are there any limitations?
eFuneral was originally planning on launching eFuneral Agent in May with the full market release at NFDA in October. We have accelerated our delivery so there are a few limitations. First, eCheck/ACH will be the only payment option available through eFuneral Agent. Also, we won't have the full login capability we were aiming for in October. This means an agent will need to provide us with some repetitive information each time (Name, Agent Number, Market Code, Email address, Phone Number). As we progress there will be natural needs for change and innovation, eFuneral Agent equips your funeral home to adapt in real-time.
What products will be available for the first release of eFuneral Agent?
eFuneral Agent will offer the core Homesteaders Products. Active, Balanced, Protect, CPI, Elite and Annuities. These will be limited to Security Option only at the beginning. We will prioritize adding Security Option Plus and Advantage Option in future releases.
What can we expect in the future?
eFuneral will continue to innovate the offering making it easier for your preneed counselors to serve your families now in our current environment and in the future. We aim to make updates to the experience every other week to bring new features and enhancements to you. You can expect to have ways to engage with consumers today as needs change, and in the future as a fundamentally different consumer will be in the market for preneed coverage.